Legacy
Allowing your work to leave your legacy for you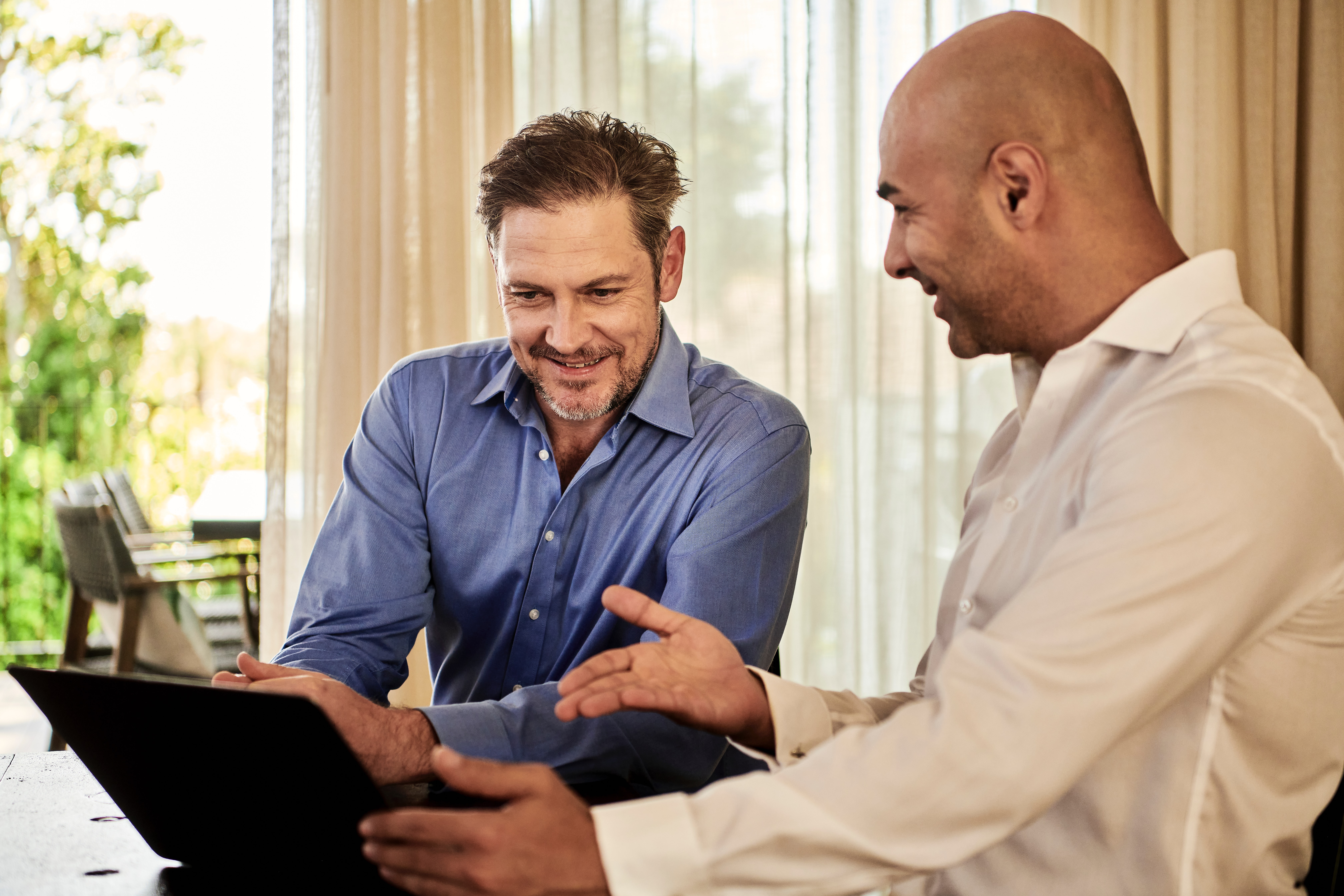 Legacy
Preparing the next generation of leaders to step into necessary leadership roles. Setting the future of the business up for success through proper decision making favorable forthcoming outcomes.
Situation
Grooming Next Gen Leaders

Change Management

Positioning the Business for Sale, Franchising, Investment & Loans

Biz Portfolio Growth
Problem
Identifying Aptitude

Transitioning Roles & Responsibilities
Solution
Structuring Future Ownership

Identifying Buyers

Low-risk, high ROI Economic Intelligence
Book a Free Consultation
Interested in working together? We'de love to hear from you!